Who We Are
WHAT WE DO
CLICKIAN NETWORK Pvt.Ltd. primarily focuses on providing fixed wireless broadband to areas of the City that are currently under served by traditional Telecom and Cable companies. The Companies current network footprint covers in Delhi and NCR targeting to cover the addressable market of entire Country homes, as well as small to mid-size businesses and at CLICKIAN NETWORK Pvt.Ltd., We are always driving toward a better and more exciting future for our customers.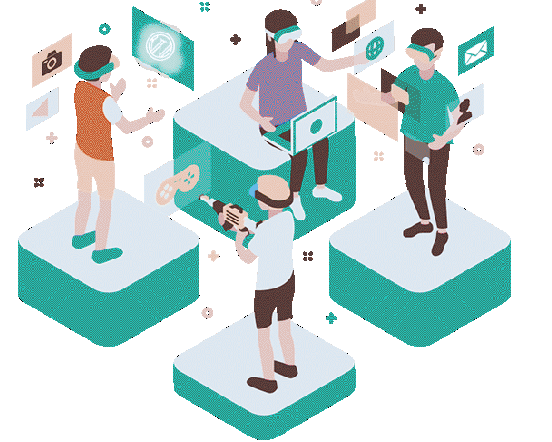 Strengthening The
FOUNDATION OF OUR BUSINESS
Our mission is to connect people and businesses with information, entertainment and each other and give customers control in ways that are simple and easy – to make a difference in their lives. When it comes to corporate responsibility, we strive to do the same.
Across our footprint, spanning NCR where our 100+ Employees provide services to 20000+. households, we have built an approach to corporate responsibility that we believe best represents those areas that we can most effectively influence and positively impact for the benefit of our customers, employees and our planet.
This strategy focuses on four central priorities: Environment, Philanthropy & Community, Diversity & Inclusion and Governance & Business Practices. To compete in today's marketplace, attract and retain the best talent, and ensure the sustainability of our business, we know that investments in these areas are not a nice to do, but a must do.
VISION
Our vision is to provide highly reliable Internet service and bring our customer to get the freedom of data and help them Grow.
HISTORY
This high quality network would allow businesses & consumers broadband Internet access at unprecedented speeds & quality. This resolves all the last mile issues as the network is SNL self owned hence higher level of commitment (and not dependent on third party), highly scalable and on world class technology platforms.